The place where you will love to stay.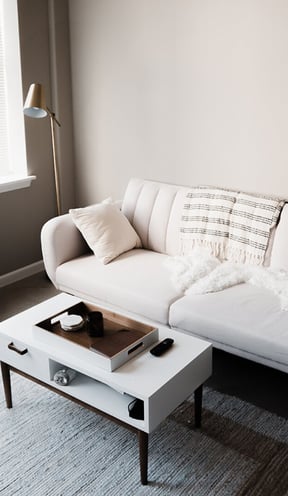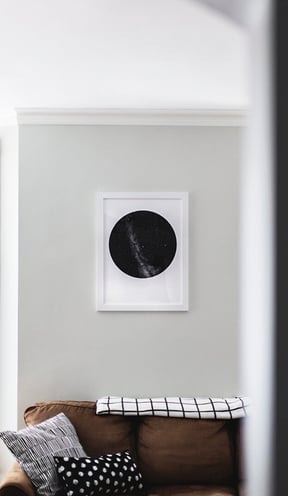 About
No37 apartments
Relax, recharge your batteries and feel at home in a modern, clean, tastefully furnished and safe apartment situated in a well-maintained 19th-century Victorian building, and its charming south-facing private garden.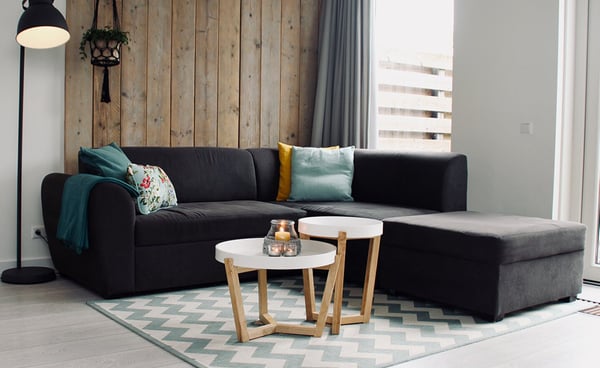 Amenities
What you will get
Have everything that you will need and have a wonderful time without problems.
Self-check-in

Kitchenette

Free WI-FI

TV

Bathroom essentials

Bedroom comforts
Hair dryer

Iron

Heating

Air conditioning

Smoke detector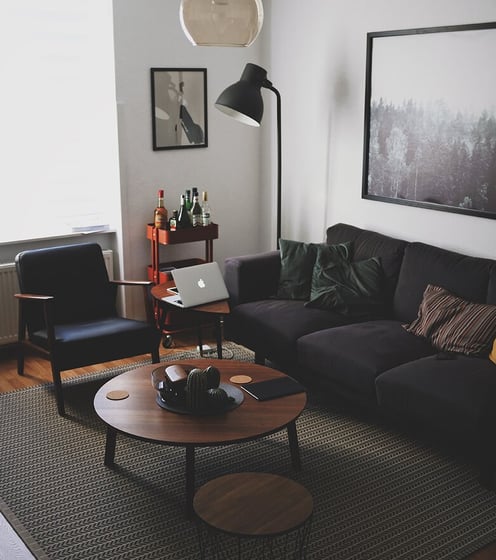 Apartment No 1
Junior Suite /
Starting at £100 per night
Fit for one, but spacious enough for two, the Benchmark room has a queen size bed, closet, plush armchair, and writing desk with a wooden chair.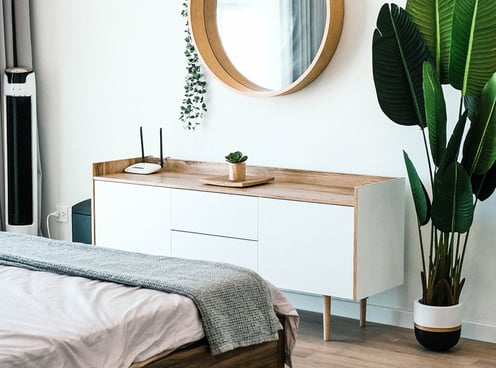 Apartment No 2
Standard Room /
Starting at £150 per night
With two full beds that fit up to four people, The Double Standard is anything but. It features a dinette set for working or eating, two closets, and a cozy loveseat.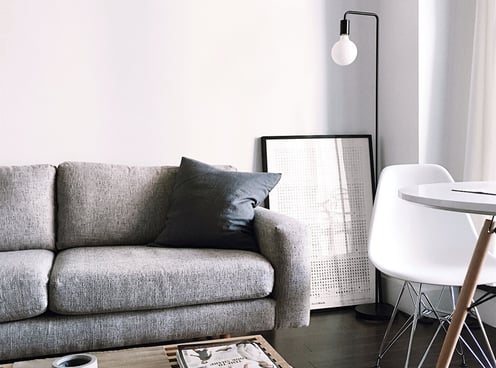 9/10
"A great place to stay while visiting London! Convenient to transit to the center quickly, but a quiet, restful place to come back to."
Leanna Clark
10/10
"The staff was always friendly, wanting to help and go above and beyond to make sure we had everything we needed."
Dan Rigby
10/10
"What a stunning property!! These apartments are absolutely stunning and the service equally is wonderful!"
Christine Hunter